When executed properly, inbound marketing is 10x more effective at lead conversion than outbound marketing. Inbound marketing practices also produce 54% more leads than their traditional outbound marketing counterparts. From driving more leads to converting them into potential customers, inbound marketing is the preferred choice of many marketers.
But, executing an inbound marketing strategy can be difficult. There are many variables at play. The inbound marketing landscape is always in a state of change. Thus, marketers are regularly on the lookout for the latest trends in inbound marketing. It helps them to incorporate relevant and tested practices when designing their strategies.
Apart from bringing leads and having higher conversion rates, inbound marketing costs 62% less than traditional marketing channels. It means your business doesn't have to splurge a lot of money to have a great inbound marketing channel.
But before we get ahead of ourselves, we should first know what inbound marketing. We'll also look at what its basic components are.
What is Inbound Marketing
According to Hubspot, "Inbound marketing is a business methodology that attracts customers by creating valuable content and experiences tailored to them. While outbound marketing interrupts your audience with content they don't always want, inbound marketing forms connections they are looking for and solves problems they already have."
Blogs, Social Media, SEO all fall under inbound marketing. The intent is to provide valuable content to audiences and convert them into leads and prospects.
With that out of the way, let us discuss some of the trends in inbound marketing. If you're a marketer, you should consider adopting then in 2021.
Using Micro-Influencers on Social Media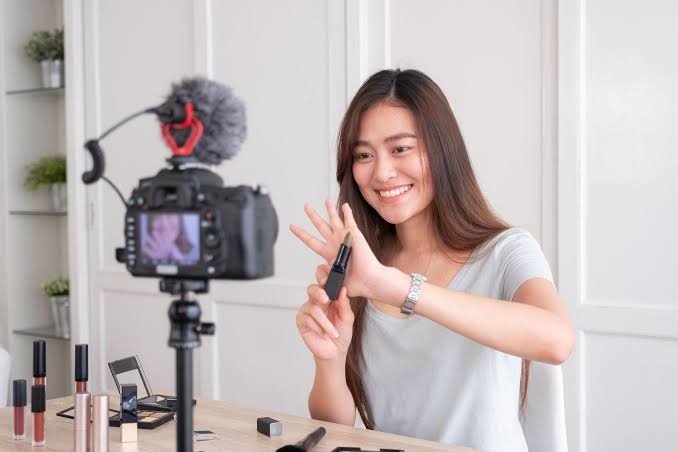 Source : National Geographic
Influencer marketing campaigns earn 6.50 dollars for each dollar spent. Thus it makes Influencer marketing an extremely cost-effective marketing channel with a great return on investment. Influencers are helpful, particularly for small businesses and brands that are running on tight budgets.
70% of teens trust the advice influencers over traditional celebrities. Influencers validate your brand in the eyes of their audience. As they already have the following of your target audience, influencer marketing is a brilliant way of generating brand awareness.
60% of consumers are influenced by social media or blog posts while shopping at a store. People are often looking to learn about a particular brand before purchasing a product. Influencer marketing can legitimise your business as followers trust them.
Writing Longer and Denser Blogs Posts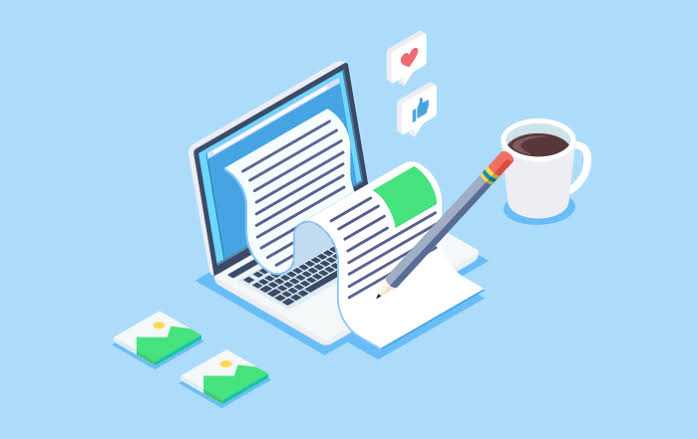 Source : Webnode
Companies who practice blogging get 97% more links to their websites. Blogging remains to be the go-to choice for businesses looking to build an audience. Blogs don't just drive traffic. They are also an excellent channel for leads and conversions.
However, in recent years, long-form blog posts are gaining more traction. According to this article from FirstSiteGuide, longer blogs get the best results. Blogs with a word count between 3000-10000 words get the most shares.
It makes intuitive sense. As you write longer and denser blogs, you'll have the freedom to include all the necessary details and sources. Doing this ensures that your readers don't get confused.
Using Progressive Forms Over Long Forms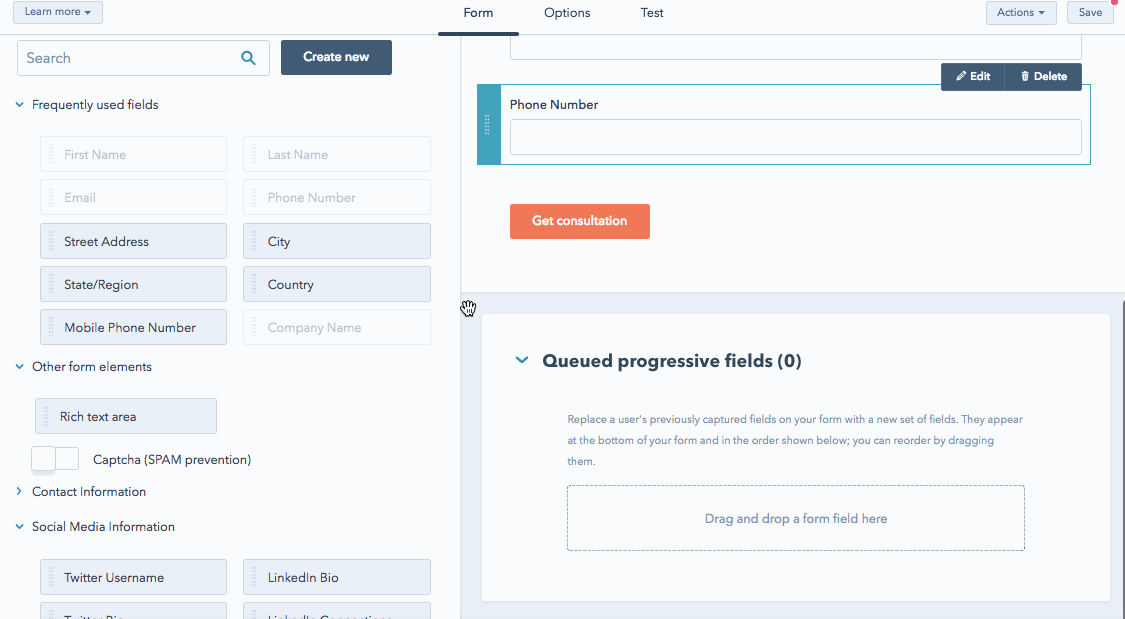 Source : Hubspot
Forms have been used primarily to generate leads. Business offer forms to visitors asking them to fill out their information. Brands use this information to convert them into potential prospects.
However, long forms are starting to become a thing of the past. Instead, businesses are starting to use Progressive Forms. Progressive profiling is the process of collecting information about your leads in smaller chunks rather than all at once.
They aren't as intrusive as long forms and increase form submission rates by 42%. Apart from being less intrusive, you can personalise your progressive forms. Using progressive forms will make your business look professional.
Leveraging Short Form Video Content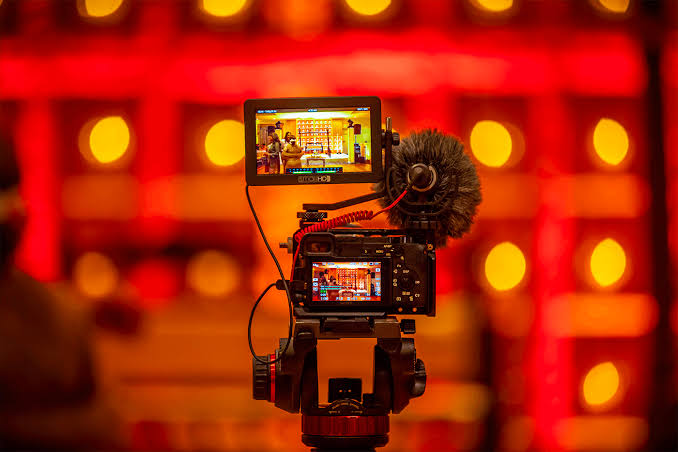 Source : Mention
Around 91% of marketers are satisfied with the return on investment of video marketing on social media. Since videos require passive involvement, consumers prefer watching videos instead of reading an article. According to this article from Animoto, video ads were the predominant way of discovering a brand that consumers purchased.
68% of people will happily watch a video if it's under a minute. Therefore, the industry is shifting towards making easily digestible and short-form ads. They should be entertaining and shouldn't take up much of your audiences time.