Our Services
Humanising your brand.
By a new generation of storytellers.
We are sector-agnostic.
Because we believe everyone has a story to tell.  For Fortune 500s and the fresh start-up ( And of course, everyone in between). For  Corporates and also non-profits, For Entrepreneurs and Leaders.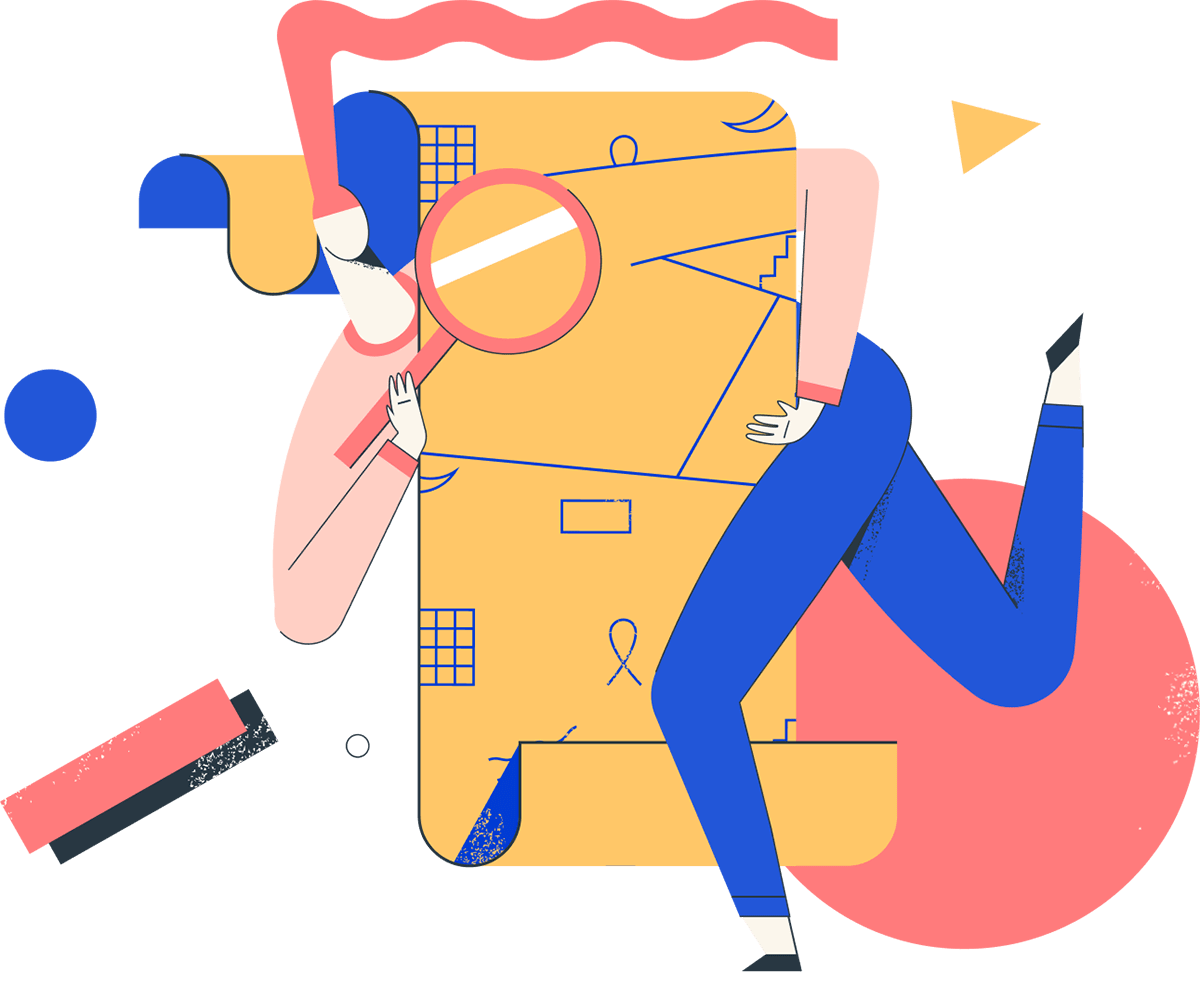 We believe in the power of stories. We craft entertaining stories in infinite, limitless forms.
Animation & Motion Graphics
We mix your authentic and our wild ideas into reality, an identity you and your customers will believe in. we Ask. we Brainstorm. we Collaborate. we Create. we Deliver. Results. Every time.
From Brand Books to Logos, Films to Campaigns, Websites to Digital Experiences and Annual Reports, Brochures, Newsletters. The shitbang. You get the drift!
We design kick-ass visual experiences across several platforms.
Incurably curious, passionately purposeful and hustling with a heart. Crafting enthralling digital experiences with passion.
We deliver data & analytics-driven value in no uncertain terms.
IT TAKES A BIT OF MAGIC SCIENCE TO GROW YOUR digital campaigns. Your ROI counter has only 4 mantras: MEASURE, OPTIMIZE, GROW, REPEAT.
We make websites. Possible.
Landing Page Creation & Optimisation
We walk straight into the fire! And then mould a Michelin star experience. We creatively design and develop websites and products that are superb in user experience, dependable in performance and highly scalable.
Your TG's attention span is falling, and the fight to capture it is intensifying. We help you create a brand narrative, craft a visual story on social media and capture the pulse of your community
We bring the agile edge in marketing.
Agile Marketing Transformation
Lead And Demand Generation Campaigns
Marketing Operations Optimisation
Communication (Internal & External)
Align your teams, attract qualified leads and close more businesses. That's what we do for our partners. The world's leading technology & IT services companies work with us for our trail-blazing agile marketing methods that help them grow, open up markets, build brand, reach new audiences and accelerate ROI.