We are a full-service creative agency.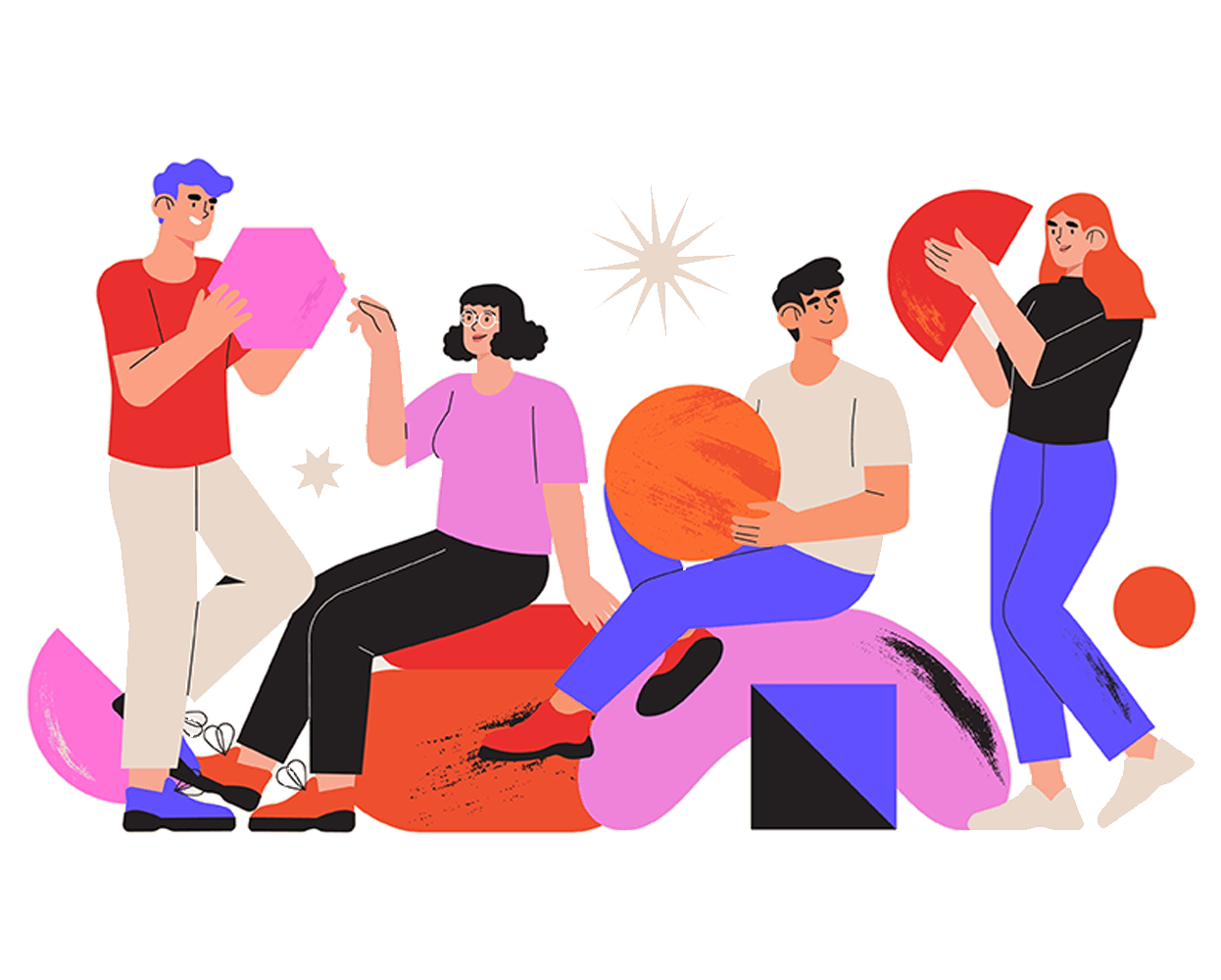 Capabilities
We Design Stories.
The Kind That
People Like.
Stories that define brands and their journeys.
Branding, Identity & Campaigns
Your brand is an expression of your vision and a reflection of the value it brings to your audiences. We tell a compelling brand story that supports your business strategy
Motion Graphics & Animation
We believe in the visual, we revel in your information and we create stunning visual narratives that help you stand apart and connect with your community.
B2B, B2C, A2Z. We take on projects where we know we make a difference. And we promise you one thing in return. The best that you can expect.
Clients we work for
Our recent projects.
The ROI Counter
We deliver. Every-time. Because we ask the questions that nobody is asking.
We are sector-agnostic because we believe everyone has a story to tell. We deliver bespoke solutions rooted in usability, creativity, aesthetics and craft.
We don't work for you. We work with you.
100x
Traffic generated in 6 months
78 hours
Developed one of the best sustainability campaigns in IT services history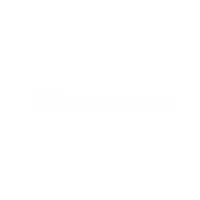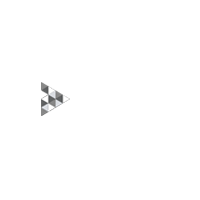 Testimonials
What our clients
say!
Buffalo Soldiers has dramatically increased The University of Adelaide's digital presence in India. Their knowledge of the target audience has been excellent, enabling an effective social media strategy to be designed for us. A high level of customer service means our requests are responded to very promptly, making it a pleasure to work with such a dynamic and creative team.
Let's talk.
Got a project?
Straight up, we are NICE people. We value NICE, we treasure NICETIES, we fiercely protect the NICEST. We take on projects where we know we make a difference. Stories that define YOU and your brand.