We CREATE MAGIC
WE DESIGN
STORIES
For brands and businesses. For people and products.
For causes and consciences. For startups and sometimes upstarts.
COFFEE
91Springboard, Delhi-NCR

We build brands
We Are Digital Storytellers
A good story can: convince – inspire – spark conversation. Aren't those the three pillars every brand craves to conquer?
Featured Projects
OUR WORK
CREATIVE
Every venture is unique, and therefore, so should be its story. Our creative team of branding specialists visualize and carry off compelling storytelling ideas that carry a subtle and powerful appeal exclusive to your narrative.
DIGITAL COMMUNICATION
Communicating your brand across the web requires a subtle blend of creativity for unique ideas, skills to carry out a result-driven execution and experience in selecting the right platforms. Let our communication experts market your business to the digital world with our powerful range of solutions.
DIGITAL DEVELOPMENT
An appealing website offers an uninterrupted promotional platform for your brand. Our team of highly experienced programmers ensure top-quality web solutions for custom websites as well as across all the major CMS platforms.
DIGITAL experience
A good design is appreciated by the client, a great design is loved everywhere. That's the mantra we follow before delivering you our matchless digital experiences solutions. Check out our design services and how we distinguish great from good.
PERFORMANCE MARKETING
Explore our extensive range of performance-driven strategies that come with a guarantee of delivering on the promised results. Our data-centered approach ensures success for all businesses, from budding startups to established enterprises.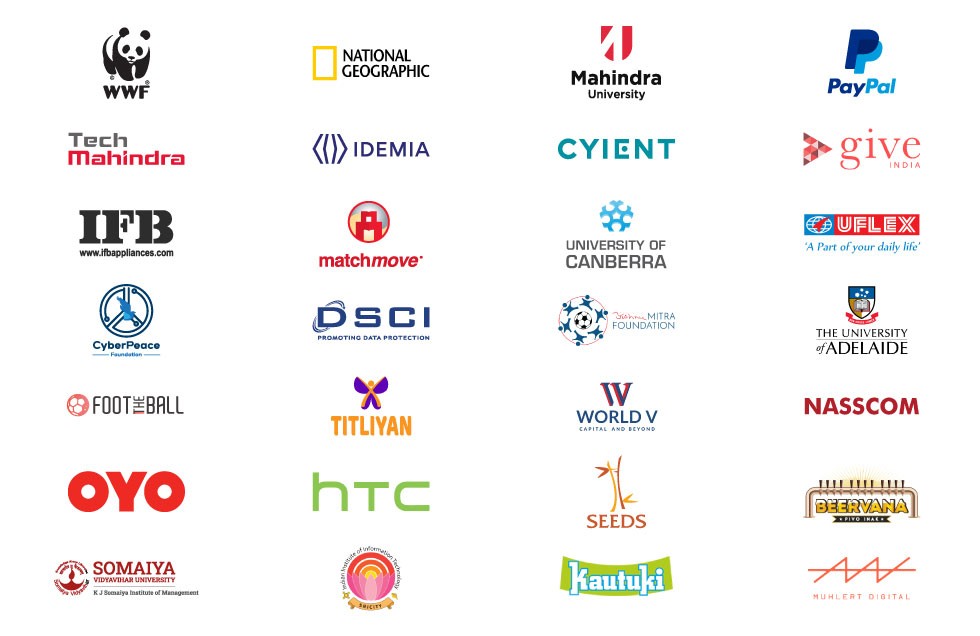 Who we've worked with
CLIENTS AND CAUSES
Using our clients' key motivations and talking points, we craft narratives that create the bedrock for engaging, profitable brand messaging.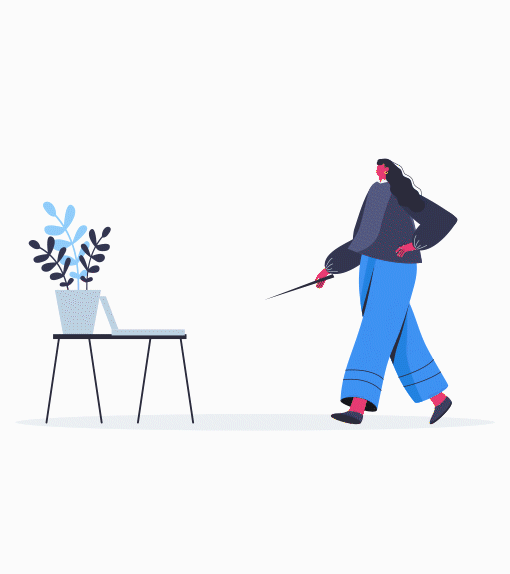 THE SQUAD
WE ARE THE WIZARDS
Collaborators. Colleagues. Friends. Family. We sparkle with ideas, communicate with GIFs and ROFL with memes. We also hustle and go the extra mile to get it done. Always.
BECOME ONE OF US
From Fortune 500 to freshly funded. And for non-profits with all our heart. We design stories – across industries and sectors to beings around the world.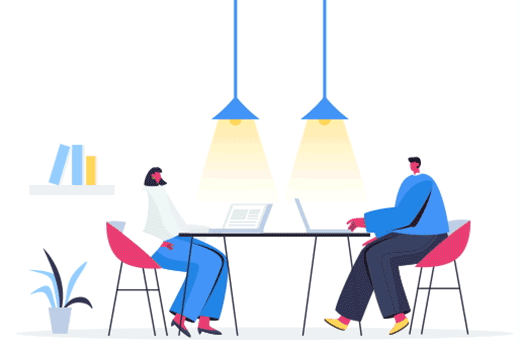 Testimonials
Here's What Our Clients Say About Us
We are fortunate (and talented) enough to have a treasure trove of amazing clients from across the globe. Here's what they have to say about our work!

Catch the Buzz
What's Trending
Want to keep up with the latest developments in the digital world? Our team delves deep into analyzing everything in the buzz. Here are some of the recent articles from our writers!
Data Science is a magical element that, when added to any field, can do wonders.  Data Science SEO is the future of SEO. By the end of 2020, most of us already know the various SEO tactics to make our site rank higher in search results. In 2021,...
Lipton, a popular tea brand came with the idea of a 'Self-Jiggling Tea Bag' prank. The 'Quality Black Tea Self-Jiggling Bag' has reportedly come after 'years of testing'.
Corporate LOLs have returned with goofy stunts in 2021 to divert the desolate minds from the aftereffects of the global pandemic. But Volkswagen's stunt matured even before it could reach April Fool's day. The German Automaker's unveiling to change...