Digital Marketing is the perfect synergy of science & art, of the right & left brain.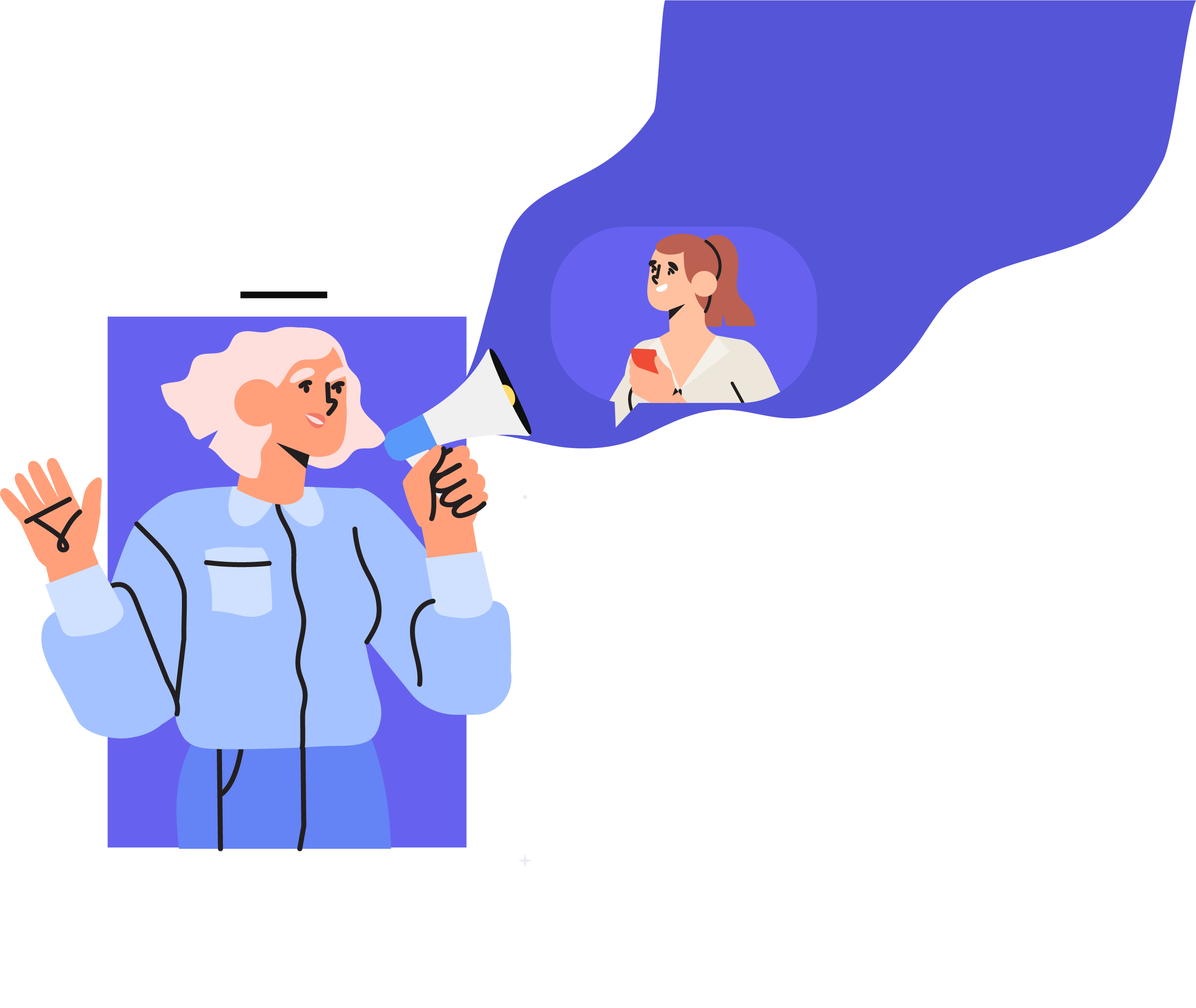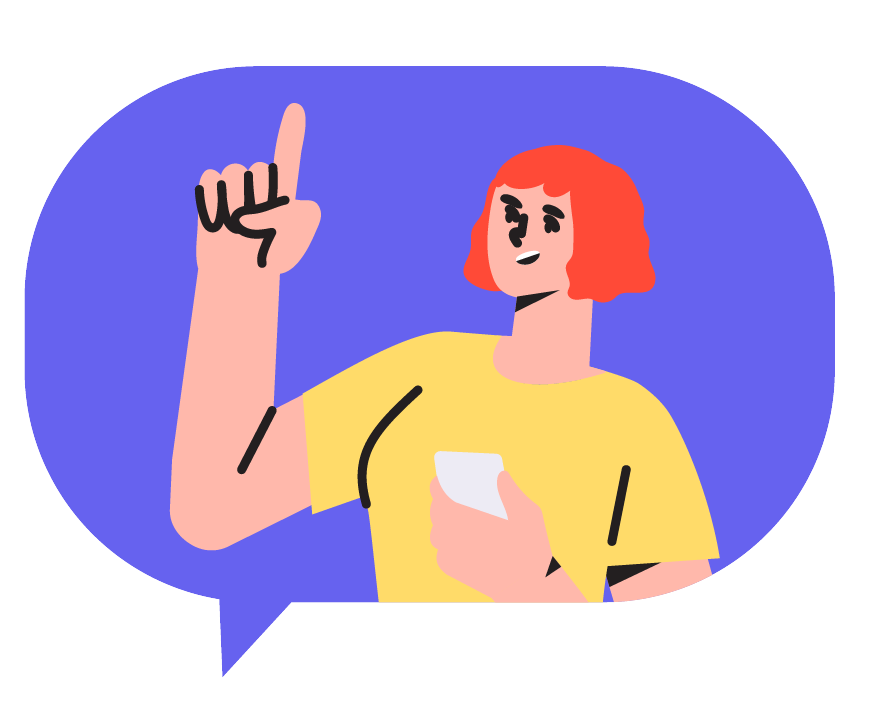 Digital marketing triumphs over traditional marketing anyday. You know that already! Just in case you don't, here's the lowdown: Broader Audience, Much Lower Cost, Quantifiable RoI, Personalised Targeting, Easy Conversions & Direct Connection With Customers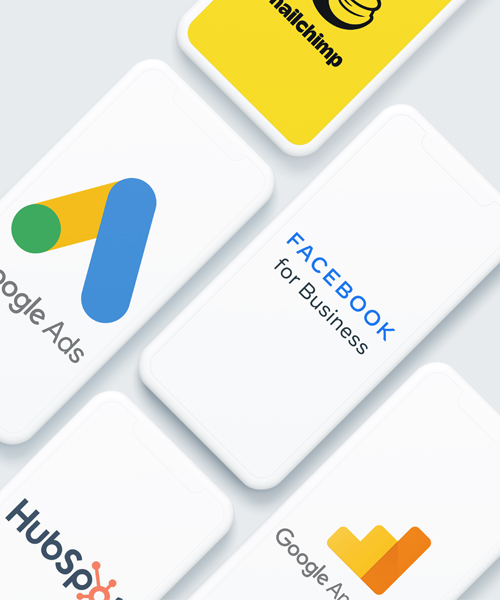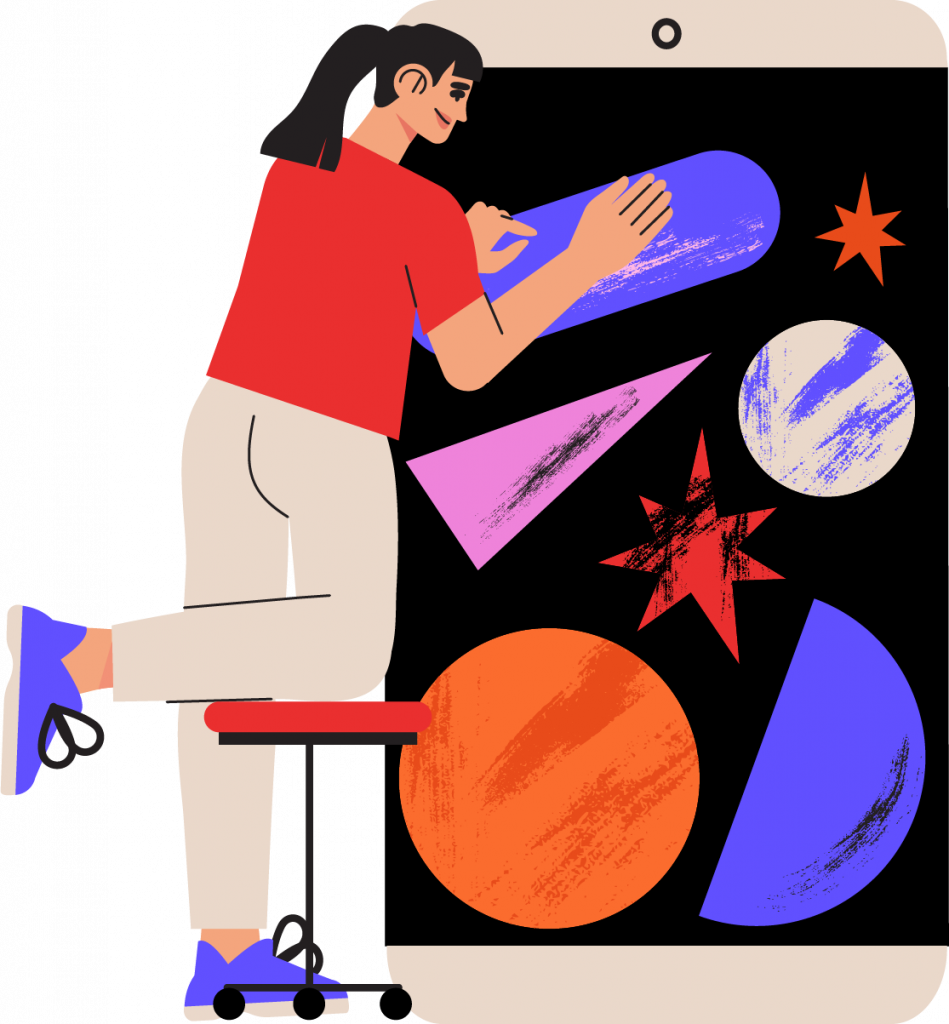 Digital Marketing ensures that each individual tool can convert prospects. At Buffalo Soldiers, we use marketing history and related data to empower business goals, driving sales and curating high-quality leads.
From B2B to B2C to B2B2C, digital marketing is your high-ticket to ensure growth along with a comprehensive, start-to-end pitch-side view of every metrics that might matter to your company.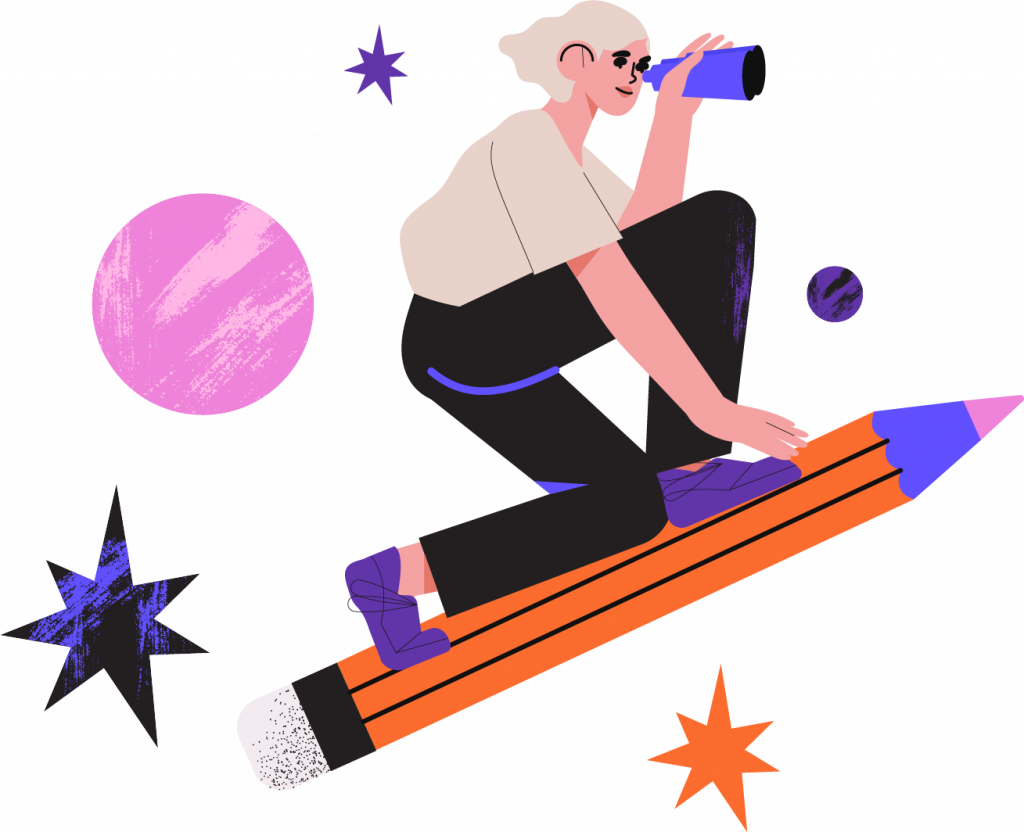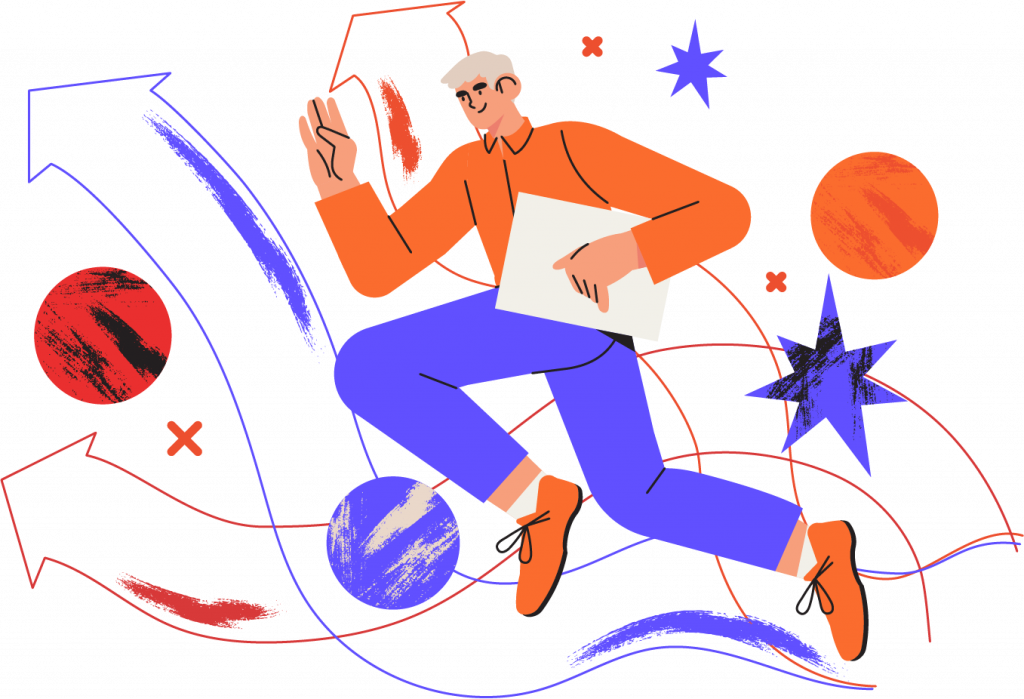 If you are not curating high-quality leads, then your digital marketing efforts are falling short. The first rule of this game is a cohesive plan. The making of that plan starts with your vision..
Do the right thing. The foundation of effective digital marketing lies in the right messaging.
We use analytics and then let our creative teams play with the messaging. That's how we can put your money where it matters most, doing A/B testing to find the right fit  — placing you in front of people most likely to buy your product or service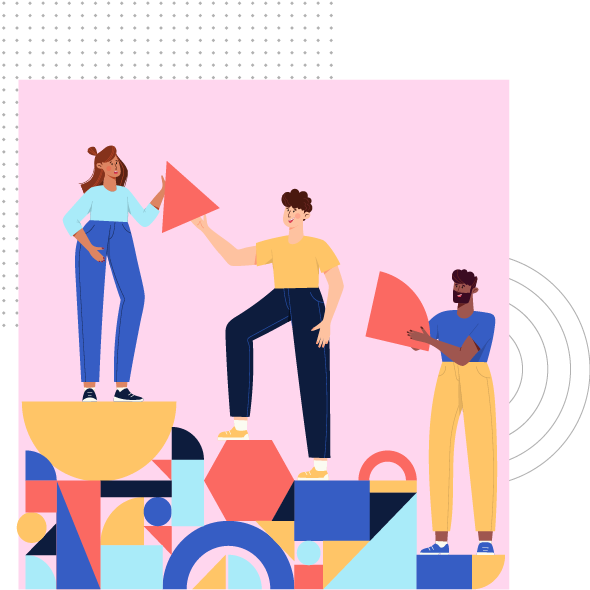 So why are you here? There must be a reason.
Digital marketing efforts not yielding results? Spread yourself too thin across digital platforms? We integrate your efforts in the right funnel to ensure Results that actually add to your bottom line
Behavioural insights to align with your business goals
Track every engagement point to see that click-through rate soar
Count your RoI & optimise the performance of your campaign
Straight up, we are NICE people. We value NICE, we treasure NICETIES, we fiercely protect the NICEST. We take on projects where we know we make a difference. Stories that define YOU and your brand.