Who We Are
We don't
do boring.
Pinky promise.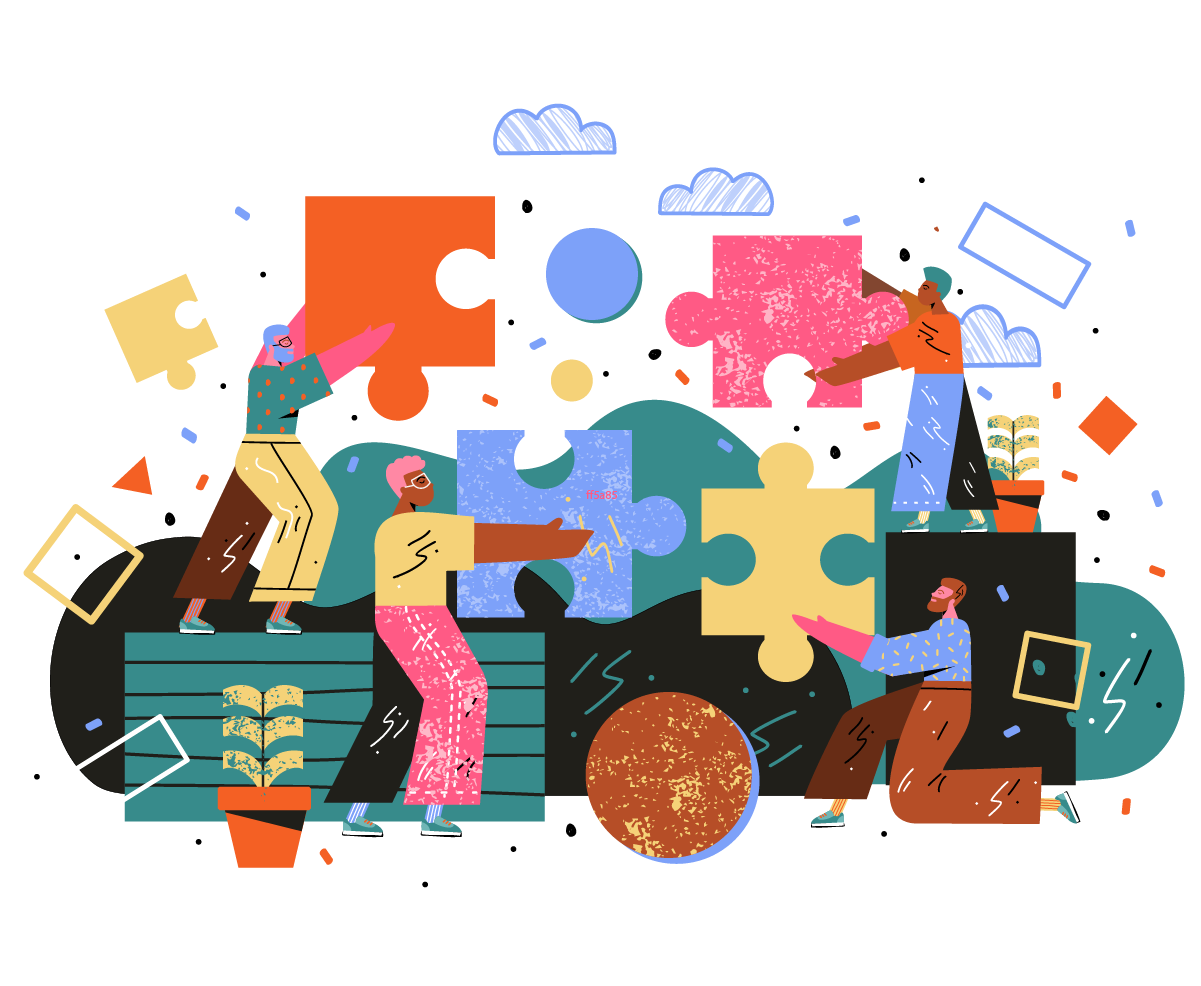 Our Services
We Design Stories
Nobody counts the number of ads you run, they just remember the impression you make. We make those IDEAS, possible. Day in and out, we make films, logos, integrated campaigns and much more; experiences that leaves a lasting taste in the mouth. It's sweet.
We are 'agent provocateurs'. We take pride in it. Everyday, we are flipping expectations and designing mobile-first digital experiences. From hand-crafted WordPress websites to virtual events, we augment your brand to heighten your business.
03.
Performance Marketing
Popular saying: "If you are on 2nd page of Google, you are as good as dead". We agree 100%. So we work behind the digital curtain to make your brand stand apart from the rat race. We experiment, analyze and scale marketing strategies on social media and across the web, tapping into new opportunities and audiences by pushing boundaries and challenging conventions.
Your website is often times the very first brand element that a user interacts with. To the user, it is not an extension of your brand, IT IS the brand. Our team of developers and designers has vast and varied experience in building stunning, modern, user-centric websites. Be it an interactive industry-defining website or a simpler CMS/WordPress-based website that your team needs.
05.
Digital Communication
Stories of people and products; of traditions and cultures; of superheroes and robins; of dreams and aspirations. Stories that define brands and their journeys. Stories that fuel your marketing funnels, everyday.
Align your teams, attract qualified leads and close more businesses. That's what we do for our partners. The world's leading technology & IT services companies work with us for our trail-blazing agile marketing methods that help them grow, open up markets, build brand, reach new audiences and accelerate ROI.
Approach
We don't work for you. We work with you. We ask the questions that nobody is asking.
We take on projects where we know we make a difference. Stories that define YOU. And we tell your story with the same passion as you and your team. And we promise you one thing in return. The best that money can buy. For everything else, there's always The Beautiful Game!
Statistics
Project by the numbers.
We make soul stirring videos. Period.
Mobile-first, clean, simple, intuitive, and effective website designs that win hearts and drive results.
Campaigns that make you think, that reach the heart of the consumer.
Team
Makers, Thinkers, Explorers, Rap Artists, Singers & Cooks.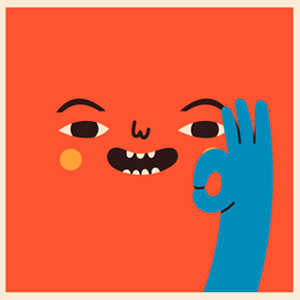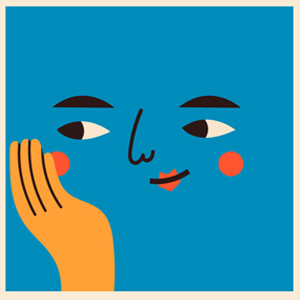 Let's Collaborate
Ready to
work with us?