With around half (46% to be precise) of the search results on Google being of local intent, it is paramount to use Location Specific SEO on your sites. Local SEO is the process of targeting your site in a particular geographical location to get increased traffic from the said location.
Although local SEO does not bring more traffic to your site, the conversion rate of 75% can more than makeup for it. Here the conversation rate is the percentage of people who will visit your business to the number of people who have visited your website.
Therefore for higher conversions, it is crucial to use Location Specific SEO. If you're a small business operating only in a few locations, it does not make sense to target areas where your company does not serve. Local SEO can help bring local traffic to your site, which results in getting higher conversion rates.
Here, we'll be discussing some of the best practices to follow while doing location-specific SEO in 2022.
1. Create content relevant to your locality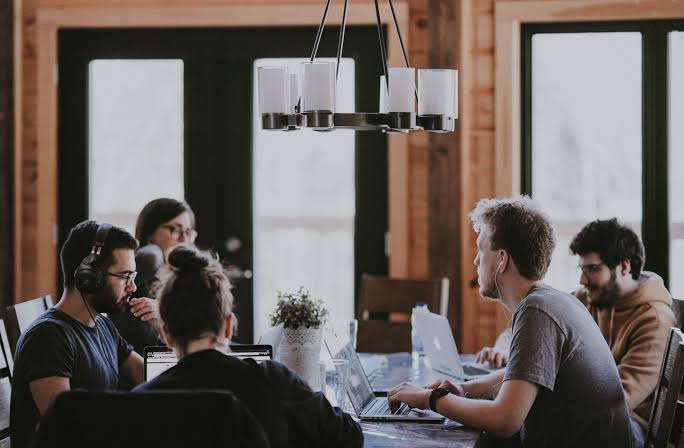 Source: Constant Content
If you're targeting a local audience, your content needs to be relevant to said audience. Figure out the needs and wants of your customers and make content that reflects it. Ensure that the content provides intrinsic value to your local customers.
It is advised to use pictures of landmarks and hotspots. Read about local news and events. It will help you be up-to-date with the current happenings in the region you serve. Your audience will get the impression that you are aware of the atmosphere in the city.
You could also reach out to local influencers, bloggers, and content creators on social media platforms to promote your website. Develop mutually beneficial relationships with them to gain your audience's trust.
2. Maintain Consistency of your NAP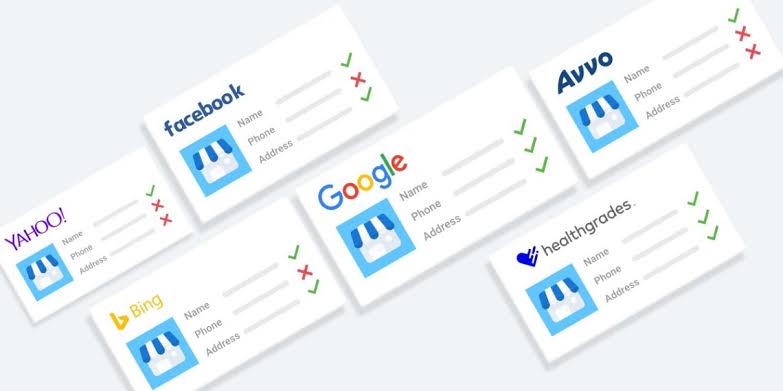 Source: Birdeye
Your NAP is the Name, Address, and Phone Number of your business. It is available to your customers not only on your website but on other third-party sites too. Check if your NAP is not contradicting websites wherever your business is listed.
If it is, make sure that you contact your team and get it fixed quickly. Ensure the same consistency is maintained in the future when you get featured on other sites.
Having an inconsistent NAP will harm your rankings on Google Search Results. Google will deem your data as untrustworthy. Thus, it will then resort to placing your site below the ones with a consistent NAP.
3. Make a Google My Business account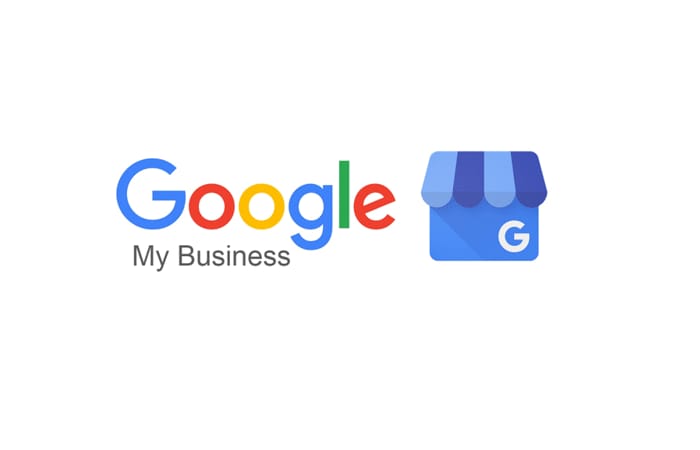 Source: Google My Business
If you're a business, you need to have a Google My Business Account. It is an online tool available for businesses to manage their presence on Google. There are many guides available on the internet on how to get started on it.
Once you have an account, check that the location of your business is verified by the owner i.e. you. Be sure to mention the address in your landing page title.
There are other kinds of directories where you can list your business, so make an effort to enlist on all of them. Once again, check whether the data is consistent with all the directories where your business gets found. Google will cross-reference your data from its business directory and others on the internet to rank your website accordingly.
4. Optimise your site for mobile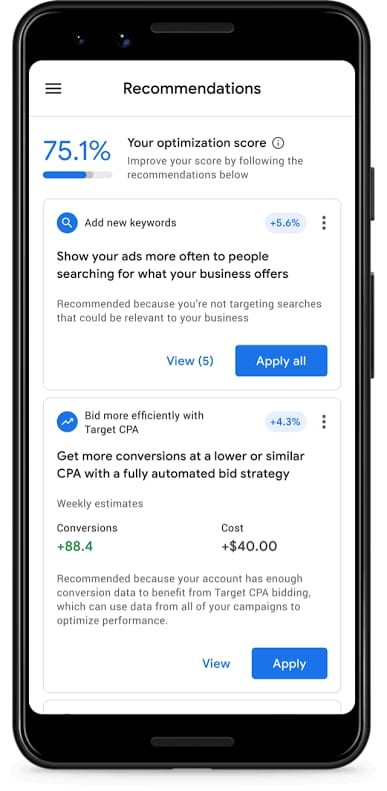 Source: Google Mobile Optimization Test
Google holds a whopping 97% of the market share of searches happening on mobile devices. Google statistics show that the local searches on the desktop are usually for research. Whereas on mobile, the local searches are done with the intent of visiting the business. Around 88% of customers will call or visit the place within 24 hours of searching it on their mobiles.
Check up with your dev team on the loading time of your site on mobile. Since mobile screens are small, ensure that your content doesn't have redundant information and gets to the point without beating around the bush.
5. Use location-specific keywords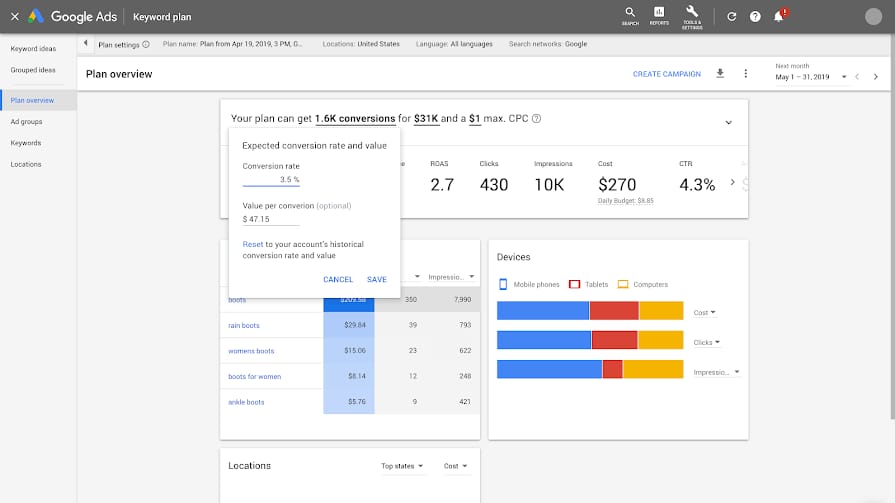 Source: Google Keyword Planner
Keywords are great at increasing your site's traffic. Location-specific keywords will do the same but will bring in a local viewership. It all goes back to relevancy.
After finding the right local keywords, incorporate them into your site. Remember to not bombard the website – one or two keywords in the title and a few more in the description will do the thing. If you excessively use keywords Google's sophisticated algorithms will flag your sites.
There are various tools available on the internet for searching for local keywords. Google has its tool – the Google Keyword Planner. You'll need to sift through numerous keywords to find the right ones. It is suggested to only use ones popular or relevant to your business.
For instance, if you're a 24-hour coffee shop serving only in one city, search up keywords popular in your locality and include them in your title and description. Mention a recognizable landmark if possible.
Key Takeaways
Think yourself, if you're looking for a mobile repair shop because you dropped your precious iPhone, how would you go about finding one? As soon as your write Mobile Repair, Google will automatically suggest Mobile Repair Near Me. That is the beauty of Local SEO.\
Your business could be tailored around the needs of the local people, or maybe it supplements their daily lives. Regardless, it needs to gain visibility. The only way to do that is by having a STRONG local SEO so GMB can show the result you're seeking.