It's a beautiful sight to see how people use their phones right when they wake up. As soon as their eyes open, they reach out for their beloved mobile device as if it's the only thing that matters in the world. They don't bother with silly things like stretching or taking a moment to appreciate the morning sun.
But it's not just in the mornings that people are glued to their phones. In 2023, a growing number of consumers prefer utilizing their smartphones to access their favorite websites and platforms over a traditional desktop or laptop. 
And it's clear that most users have moved their internet activities to the palm of their hands with their smartphones. Indeed, smartphones are more comfortable, portable, and easy to use than desktops. We are currently living in a new era as a result, and brands must change or perish. 
Therefore, if your brand is not evolving with mobile optimization for the consumers, you are missing out on a significant opportunity to connect with your audience and stay competitive in your industry.
In this article, we talk about Mobile Optimization and how with time it has become crucial for top performance marketing agencies to follow it for the brands existing for their success. 

What Is Mobile Optimization?
Designing your website with mobile users in mind is referred to as mobile optimization. Making your site mobile-friendly is not the same thing as mobile optimization. Only mobile devices are supported by optimized websites, which give consumers bigger navigation buttons and reorganized content. 
Instead of altering the design, structure, page loading time, or other elements that influence the user experience as a whole, mobile-friendly websites simply scale their pages down to suit the mobile screen. And this is what top performance marketing agencies perform. 
Here Are The Key Reasons Why Mobile Optimization Is Crucial For Paid Marketing Success:
One thing you should know is that mobile devices account for 60.04 percent of website traffic. So if your website is not optimized for mobile devices, you lose a lot of potential customers. 
It ensures that your website and landing pages are designed to fit and function properly on mobile devices. This enhances the user experience, making it easier for users to navigate your website, find the information they need, and complete desired actions.
🎞New video tutorial dropping tomorrow!

In under 30 mins we create a unique product Landing Page design – from scratch – using Fluid Engine.

📃Unique layout page
🎨 Custom color scheme
👇Smooth scroll to sections via nav
📱Mobile optimization
💬Tons of Landing Page tips as I go pic.twitter.com/EfJ1DxxNjM

— Rob Hope 🇿🇦 (@robhope) September 12, 2022
When a website or landing page is not optimized for mobile, it can lead to a poor user experience. For example, if the text is too small to read, or the buttons are too small to click on a mobile device, users may become frustrated and abandon the page.
A positive user experience can also lead to increased customer loyalty and advocacy, as users are more likely to return to your website in the future and recommend it to others. So, mobile optimization is not just important for paid marketing success, but for overall business success.
Another thing, 80% of Local Searches on Mobile Phones Convert. DO YOU REALIZE HOW MUCH POTENTIAL THAT HOLDS????
Now imagine losing that 80% because you were lethargic to not optimize your website even when you knew about this fact?????
Mobile optimization can have a significant impact on conversion rates. If your website or landing pages are not optimized for mobile devices, users may experience slow loading times, difficult navigation, and other issues that can discourage them from completing a desired action, such as making a purchase or filling out a form.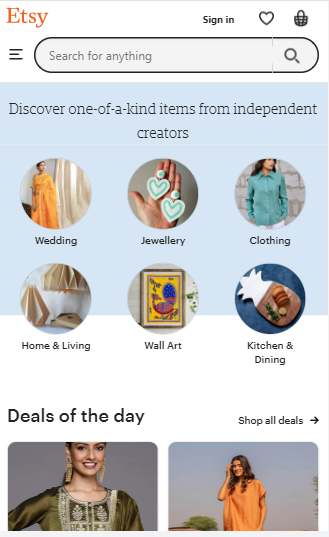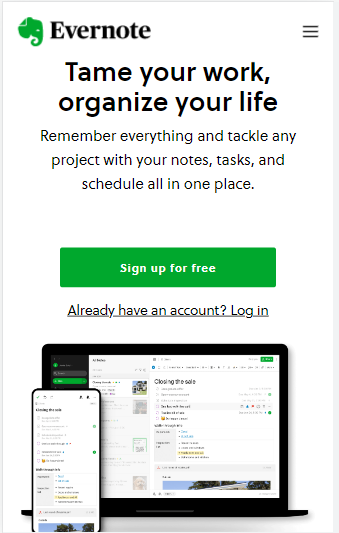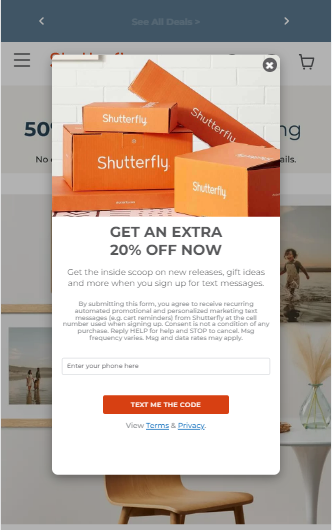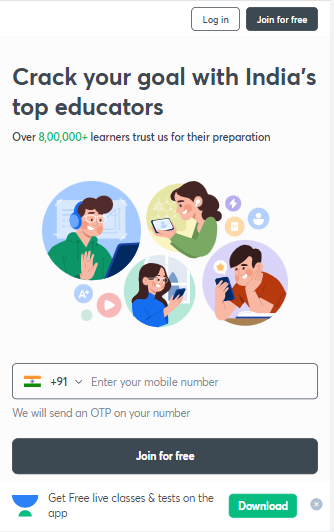 By optimizing your website and landing pages for mobile devices, you can provide a seamless experience that makes it easy for users to take the desired action. This can lead to increased conversions and a higher return on investment (ROI) for your paid marketing campaigns.
In addition, mobile optimization can help reduce bounce rates, which is when users leave your website without taking any action. High bounce rates can negatively impact your conversion rates, as well as your ad performance, since ad platforms may interpret a high bounce rate as a sign that your landing page is not relevant to the user's search query. 
Mobile-first indexing is Google's way of indexing and ranking websites based on how well they perform on mobile devices. It also means that Google crawls and indexes your website based on its mobile version, rather than the desktop version. This makes mobile optimization even more crucial for SEO ranking.


We have taken this screenshot from one of Google's tools. Its name is Mobile Friendly Test, and it can be used to check your website visibility on mobile devices.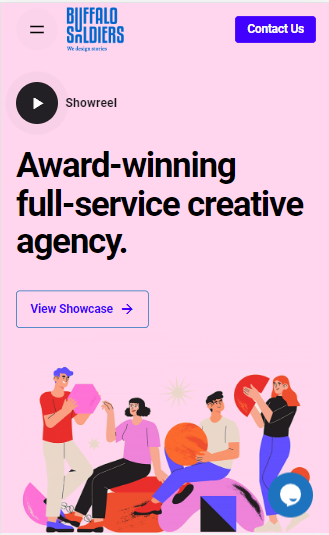 Mobile optimization can also help reduce bounce rates, which is a key factor in determining website rankings. If users are quickly leaving your website because it is not optimized for mobile, search engines may interpret this as a sign that your website is not relevant to the user's search query, which can negatively impact your website's rankings.
So, mobile optimization is not only important for providing a better user experience and increasing conversions, but it can also have a significant impact on your website's SEO and organic traffic. For more information contact PPC company in India.
And Therefore…
For businesses to survive in the present digital environment, mobile optimization is essential. Search engines and social media are now being used by an increasing number of consumers to find brands. If you don't take the necessary steps to guarantee that your website functions flawlessly when accessed through mobile devices, you run the risk of losing potential customers and, consequently, REVENUE.
You may improve your marketing approach in a number of ways in addition to optimizing your company's online presence. Contact Buffalo Soldiers, a performance marketing company in India, if you're prepared to make the plunge and create a solid plan to establish your company as a market leader. 
We will be happy to help you set and accomplish your objectives!