Saurabh Dubey
Team Lead, Videos & Production
Take an empty jar. Put some drama, spirituality, curiosity and impatience into it. Stir it well. Garnish it with plain-speaking. Boom! There you go, it's Saurabh!
He also does some mean RAPs, his singles have crossed a million views on YouTube and of course he has hit Spotify.
A massive Eminem and John Lennon fanboy, his low-brow poker-faced sarcasm is quite underrated – sometimes it leaves people tongue-tied.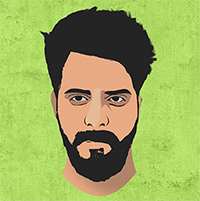 Escapes 🏃
Into watching Fiction
Or anything that takes you to a surreal world
Fun Facts 😆
Collector of Harry Potter memorabilia
World biggest Eminem & John Lenon fan
Closet gamer
Anatomy 💪
70% Dynamo, the magician
30% Kabeer Singh aka Shahid Kapoor
Known Predators 👽
Losing close friends and family
Reptiles
Words Often Used 🗣
Juxtaposition
What is the narrative?
Let's build the arc of the script
Identifying Marks 🆔
Black spot on the forehead
A GIF That Describes Him 🔥
What He Thinks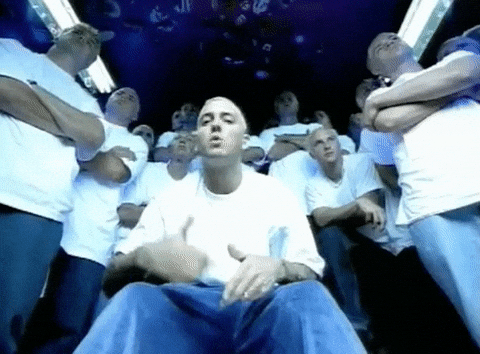 What We Think