Award-winning
full-service creative agency.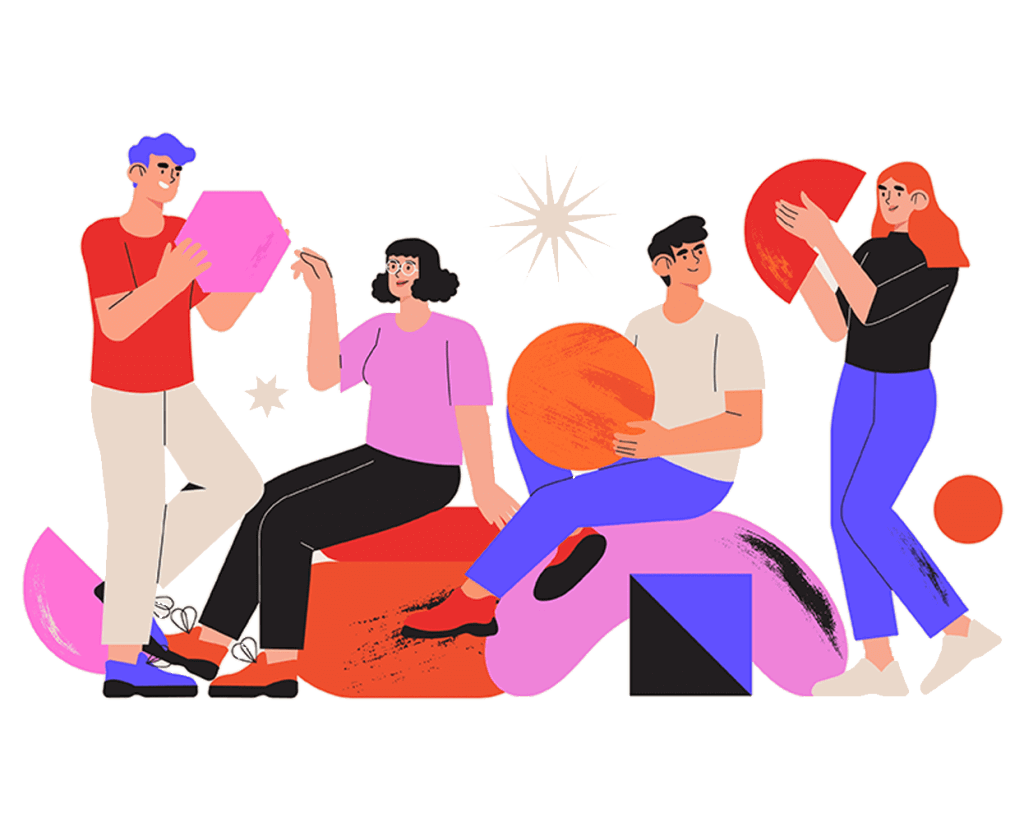 Capabilities
We Design Stories.
The Kind That
People Like.
Stories that define brands and their journeys.
Branding, Identity & Campaigns
Your brand is an expression of your vision and a reflection of the value it brings to your audiences. We tell a compelling brand story that supports your business strategy
Motion Graphics & Animation
We believe in the visual, we revel in your information and we create stunning visual narratives that help you stand apart and connect with your community.
B2B, B2C, A2Z. We take on projects where we know we make a difference. And we promise you one thing in return. The best that you can expect.
The ROI Counter
We deliver. Every-time. Because we ask the questions that nobody is asking.
We are sector-agnostic creative agency in Canada because we believe everyone has a story to tell. We deliver bespoke solutions rooted in usability, creativity, aesthetics and craft.
We don't work for you. We work with you.
100x
Traffic generated in 6 months
78 hours
Developed one of the best sustainability campaigns in IT services history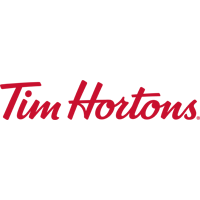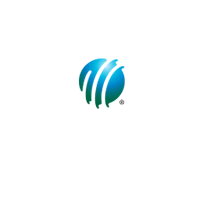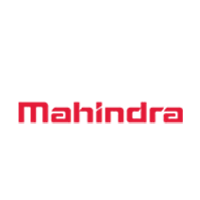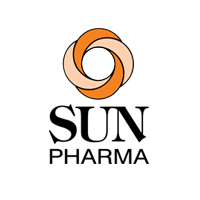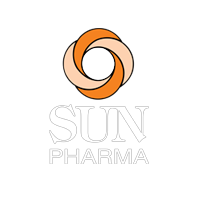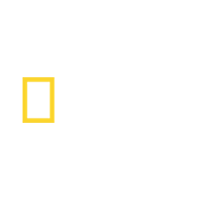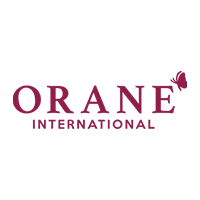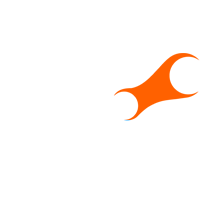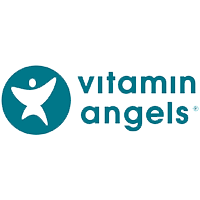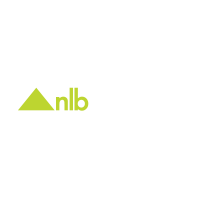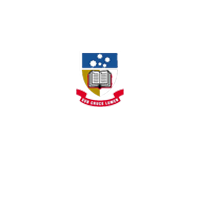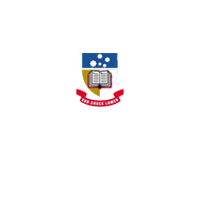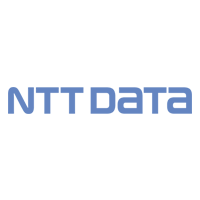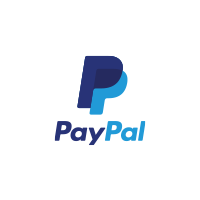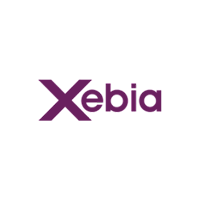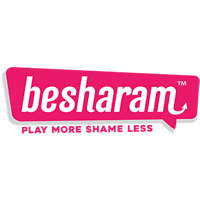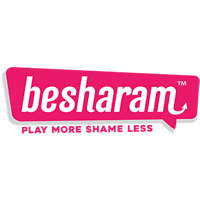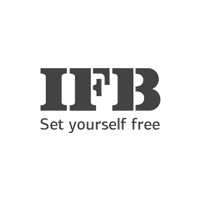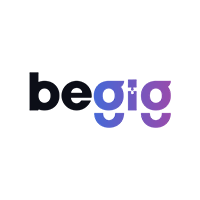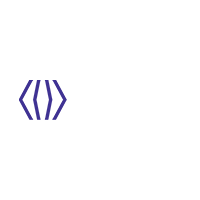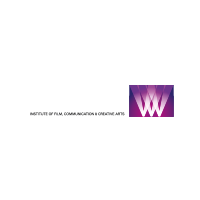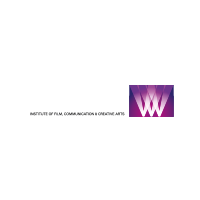 Testimonials
What our clients
say!
The biggest strength of Buffalo Soldiers as an advertising agency in India and yet serving across the globe is their understanding of the end-consumer of our clients. So when they approach a discussion or a pitch, their understanding of our customers' customer is very effective, and therefore their understanding of the challenges of B2B marketing. We have always found that their CEO Sumon and the team at Buffalo Soldiers provide the right balance of creativity, professionalism and customer service to suit our needs. However most importantly, speed. From turning around world-class videos in less than 72 hours to creating one of our best sustainability campaigns, team Buffalo Soldiers has always delivered without fail even when the deadlines were tight. The passion and intensity is visible in everything they do.
Buffalo Soldiers has offered a remarkable service to UFlex, even during the trying times of COVID-19. They were very approachable and our go- to solution when we had the challenge of a complex project. The team was flexible to work across time zones, proactive and responsive to changes in project scope. We would welcome more future opportunities to collaborate with them.
Buffalo Soldiers, the digital marketing agency in India, has dramatically increased The University of Adelaide's digital presence in India. Their knowledge of the target audience has been excellent, enabling an effective social media strategy to be designed for us. A high level of customer service means our requests are responded to very promptly, making it a pleasure to work with such a dynamic and creative team.
Buffalo Soldiers, the ad agency based in India, helped us to add a lot more color and credibility to our Matchmove LinkedIn page & campaigns targeted specifically for the India market, making it much more appealing and attractive to our target audience.
Their enthusiastic team grasped what we do here at Matchmove pretty quickly and clearly.
Their ability to understand their clients; clear and creative articulation of the message to potential customers, is a testament to their flexibility and commitment.
The campaigns gave us a good engagement rate and visibility in the B2B segment.
It's been refreshing to have worked with a collaborative team at Buffalo Soldiers
WHAT WE LOVE
From the stable of Buffalo Soldiers
Our award-winning production house that'll make you smile every time. Coz we make videos and serve them delicious.
Our home for everything advertising and inspiring. A cocktail of ideas featuring the mavericks of marketing.
We live, breathe and dream in the colours of 'the beautiful game' and go beyond the scoreline, every day. We are hyperlocal, we are for the fans.
Let's talk.
Got a project?
Straight up, we are NICE people. We value NICE, we treasure NICETIES, we fiercely protect the NICEST. We take on projects where we know we make a difference. Stories that define YOU and your brand.