Suchit Birari
Team Lead, Planning & Digital Campaigns
A wanderer at heart, who can argue in 5 languages. Obsessed with building narratives.
Loves to tell stories out of data. Dreams to be a lobbyist someday. Hates football. French in the head.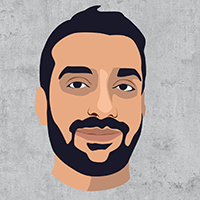 Escapes 🏃
Fried Shrimps
Chateau d'Yquem
And an Amitav Ghosh Book on the bank of a river
Also Responds To 👂
A sharp two-note whistles by the roadside
Fun Facts 😆
Crossed over international borders without a passport.
Introduced a new Crep Sale recipe in a French restaurant in Toulouse.
Petrified with the thought of Earthquakes and hence hates high rises.
Anatomy 💪
Heart of Frodo
Brain of Gandalf (Saruman sometimes)
Limbs of Samwise Gamgee.
Known Predators 👽
PowerPoint, PowerPoint, PowerPoint
Words Often Used 🗣
Let me know if you need help.
Let's do this Guys, let's do this
Identifying Marks 🆔
His Orange Hoodie
Black T-shirts
Badly maintained wallets
A GIF That Describes Him 🔥
What He Thinks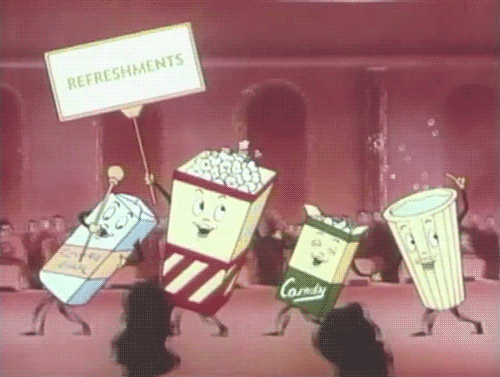 What We Think