Ayushi Shukla
Senior Graphic Designer & Illustrator
Firecracker. Chatterbox. Dabs a mean dab. Our Ray of Sunshine. Funko pops and pop fiction badge collector. Scared of none. Butt of many jokes. Mom To Many Fur Babies. The best dancer in the building, by a longshot.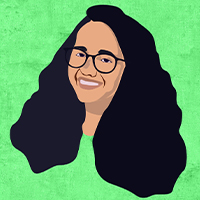 Fun Facts 😆
Look at the mirror
It starts right there
Anatomy 💪
50% Veronica Lodge
50% Betty Cooper
Known Predators 👽
Eggs, Chicken, Fish, Arnab, Chawla (in that particular order)
Words Often Used 🗣
Ji.
Doing Right Now.
Internet is slow.
Identifying Marks 🆔
Curly Hair.
Unassuming specs.
The girl with the hundred badges
A GIF That Describes Her 🔥
What She Thinks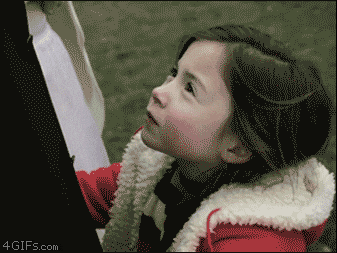 What We Think