Akanscha Srivastava
Team Lead, Planning
Yes, her name is spelled with a C. Get over it. You'll find her the happiest in the kitchen, on the drivers seat and well, on stage. She loves Brooklyn Nine-Nine. Currently, she's bingeing on Bojack Horseman.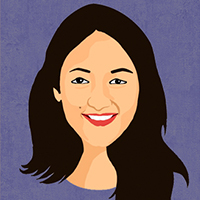 Escapes 🏃
Making reels. She's an influencer. She influences my mom.
Also Responds To 👂
Akku
Kaun tha jisne Pooh ko mudke nahi dekha? How dare you?
Fun Facts 😆
You can see her in advertisements. Oh, she acts.
She has an iron rod in her face
Jackie Shroff once hit on her! She has his number, sach mein Bhidu.
Anatomy 💪
20% Madhubala
80% Drunken Madhubala
Known Predators 👽
People who think women can't drive
A GIF That Describes Him 🔥
What He Thinks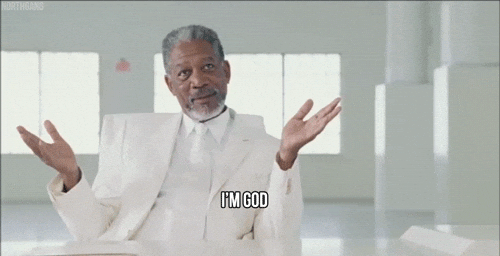 What We Think