About Us
WE CREATE MAGIC
We are a creative agency. We ask. We brainstorm. We collaborate. And we design. We are sector-agnostic because we believe everyone has a story to tell.
And we tell your story with the same passion as you and your team. We don't work for you. We work with you. We sit at your table and ask the questions that nobody is asking.
Brand Books. Logos. Films. Digital Media. Websites. Annual Reports. Brochures. Newsletters. We take on projects where we know we make a difference. And we promise you one thing in return. The best that you can expect
COFFEE
91Springboard, Delhi-NCR

CREATIVE COMMUNICATION
Every venture is unique, so should be its story. Our branding experts visualize and carry out compelling story ideas that carry a powerful appeal exclusive to your narrative, curated specifically for your business or brand.

PERFORMANCE MARKETING
Explore our extensive range of performance-driven strategies that come with a guarantee of delivering on the promised results. Our data-centered approach ensures success for all businesses, from budding startups to established enterprises.

DIGITAL EXPERIENCE
Good designs are appreciated but great designs are loved. That's the mantra we follow while delivering a matchless digital experience. Check out the digital services we offer and how we distinguish great from good.

DIGITAL DEVELOPMENT
An appealing website offers an uninterrupted promotional platform for your brand. Our team of highly experienced programmers ensure top-notch web solutions for custom websites and across all major CMS platforms.

DIGITAL COMMUNICATION
Your brand needs to communicate to your consumers and fetch returns on investments. This requires creative ideas, grit and skills to carry out a result driven execution and experience in selecting the right platforms. Let our team of experts turn viewers into consumers who bring you business.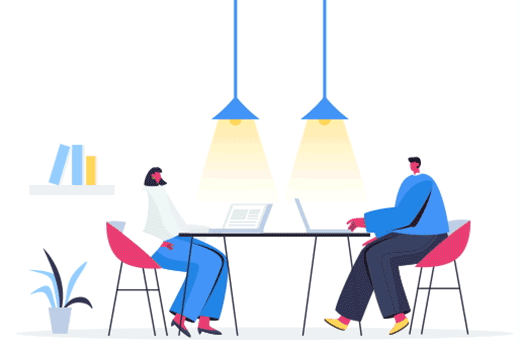 THE SQUAD
WE ARE THE WIZARDS
Collaborators. Colleagues. Friends. Family. We sparkle with ideas, communicate with GIFs and ROFL with memes. We also hustle and go the extra mile to get it done. Always.